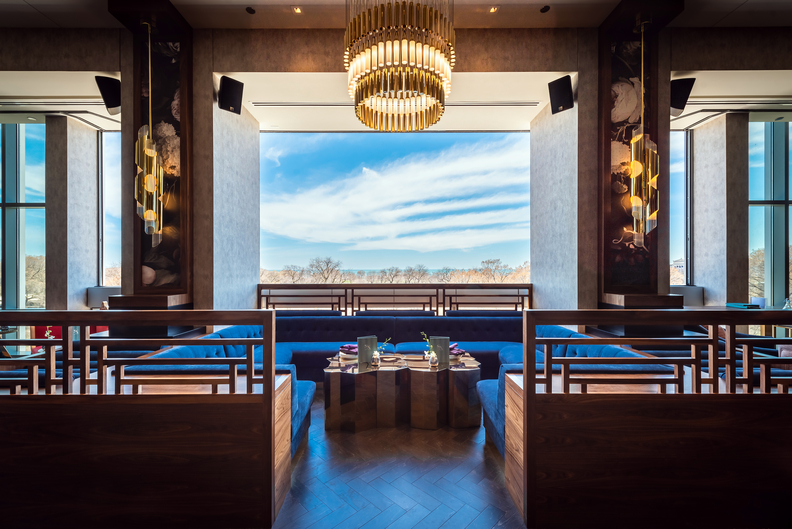 Best-In-Class Interior Design Consulting
We are proud of our connections with some of the finest out-of-that-box thinkers and vendors who never say "no." Anything can be accomplished with the right amount of effort and the right professionals. Reviewing these details together is important for communication and end-of-deadline success.
Your vision + our team, time and talent.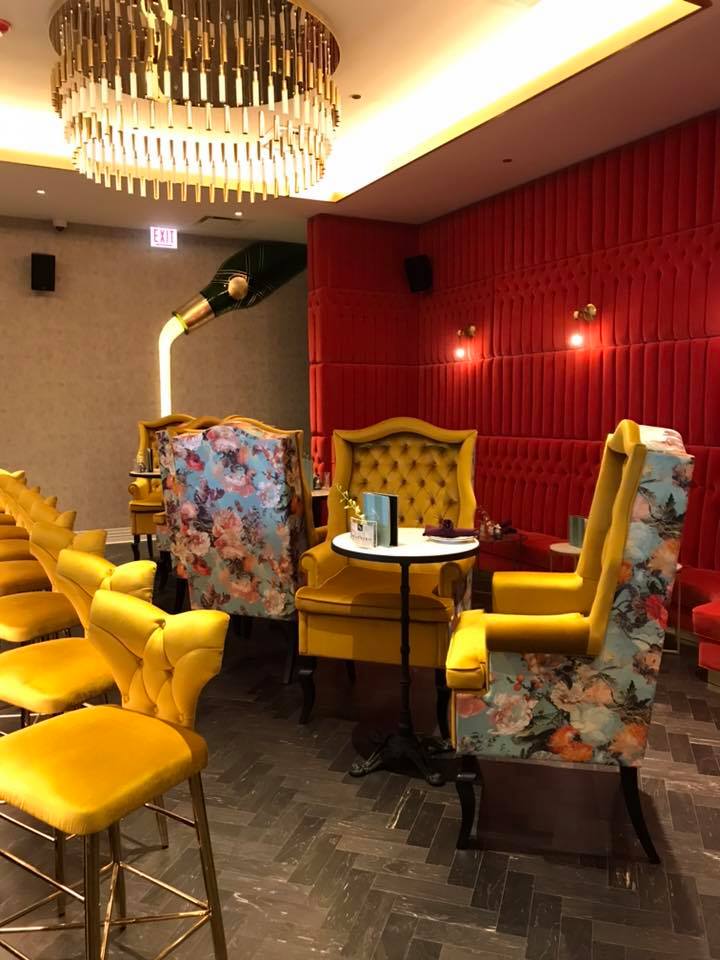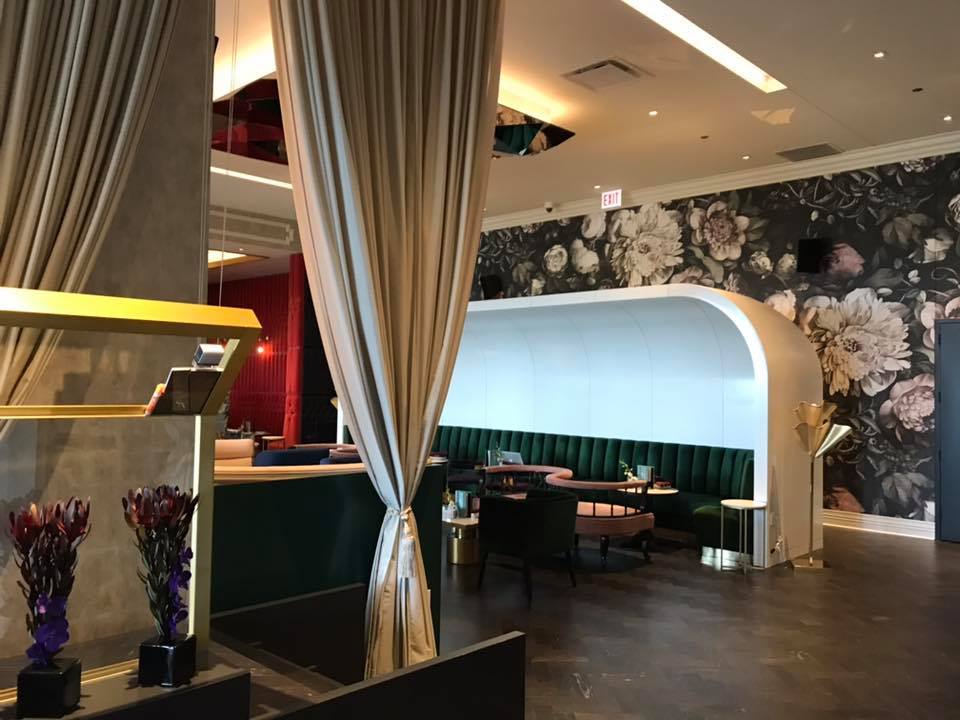 How would you describe your design style? +
At Collins Designs & Co., we don't specialize in one particular design style. Whether it's contemporary, traditional, eclectic, romantic, or serene, we find inspiration from our clients and what they enjoy.
WHAT DESIGN SERVICES DO YOU OFFER? +
Collins Designs & Co. is a full service design firm. We address design at every stage, from the ground up. Our favorite projects start with the architectural planning through to the final flourish of a decor pillow, and we manage everything in between. This could include working with our creative director, keeping your builders on pace, assisting with color selections, designing custom furnishings, fine art advisory, and space planning.
WHAT HAPPENS IF I DON'T LIKE THE DESIGN? +
This happens from time to time. The initial design presentation could be a huge hit, but sometimes, it's a big miss. Don't let this discourage you. We have always been able to overcome those issues in subsequent design presentations. Keep in mind, design is always changing. And it takes time to curate the perfect interior. We will always go back to the drawing board and present a fresh design. Stay open-minded, prepare yourself for some design risks, and be honest with how you're feeling. At the end of the day, your space should speak to your vision.