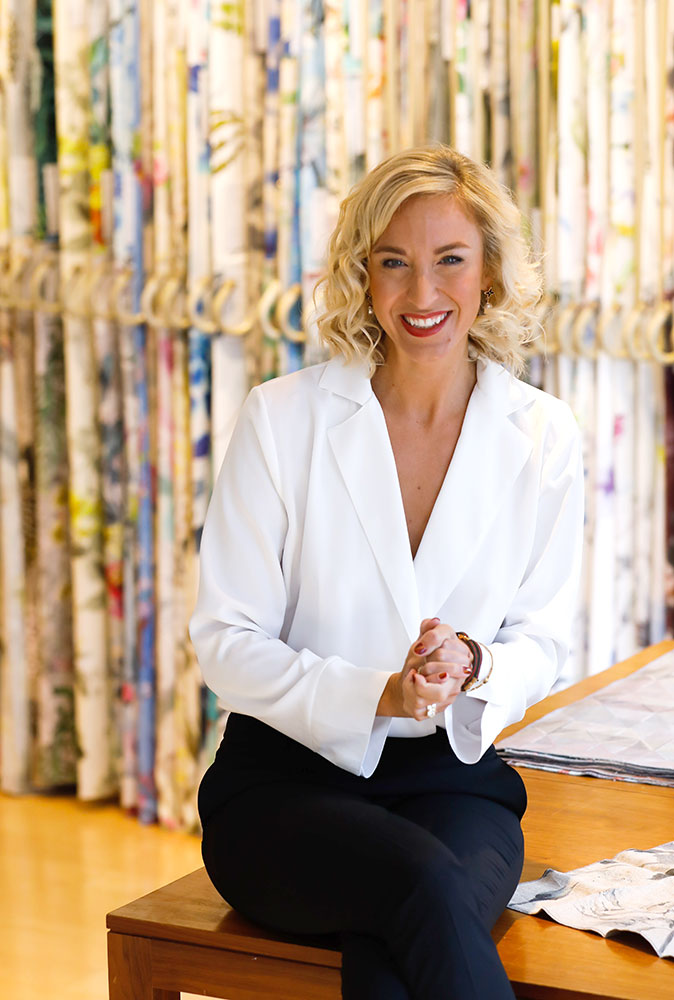 We set the trends in interior design
Collins Designs & Co. has 15+ years experience and optimizes their creative background as a team leader in the high-end Residential and Hospitality industry. They have great relationships with vendors and reps in and out of the mart, heavy networked and take great pride and enjoyment in what they do. Collins Designs has a large professional background in the design industry and includes heavy client responsibilities, team leadership and many more attributes.
Collins Designs & Co.
Follow our projects
The process
From the first consultation to the final completion, our process brings your vision to life.
Consultation
We start with a roundtable discussion to understand your project with your vision and feedback at the center.
Conception
Our team takes everything learned in the consultation and goes directly into research and design concept development and review.
Connection
Once the creative direction is finalized, we connect with our team, partners and vendors to take your project from vision to reality.
Completion
The art of finishing strong is a specialty developed over many years; we pour over every detail to deliver on time, every time.